Why Clients Choose Us
We deliver on our promise
Improves your efficiency
Customer Service
Help you plan for your best interest
Contact Us For
Live On-Line Demos
In Person Demos
Speed up any data entry by automating forms/workflow
Free project proposals
Financing Available
Don't wait to implement later when you can make your business thrive now!

Ask us about our financing options...
MergeWare Software Solutions
Because we understand how your business is challenged with managing multiple systems and technologies, we are working to help you bring each piece together to function effectively as one!
MergeWare
software suite provides you with solutions that will bridge the gap between your systems and your workflow.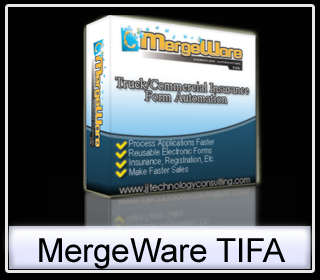 MergeWare-TIFA: Process applications faster by transferring data to many forms at once.

Increase productivity of Sales Process cycle!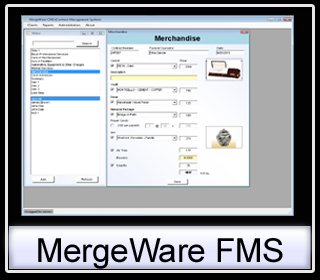 MergeWare-FMS: focus on caring for your grieving clients and sales process.

Reduce the time spent laboring over forms & contracts.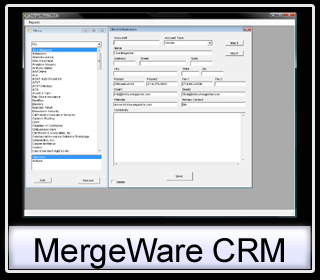 MergeWare-CRM: Manage client information, invoicing, reporting & allow for custom modules.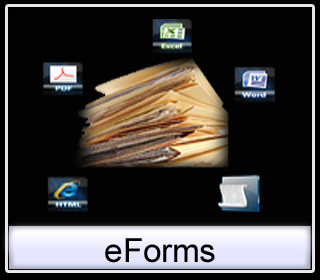 eForms: Convert / create / recreate paper forms, business forms, legal forms, letters, applications, etc to electronic format for faster processing. Form and Template Solutions.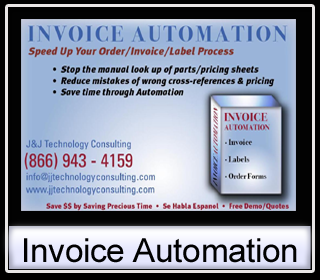 Invoice Automation: Automate price/part-number lookups, labels, etc...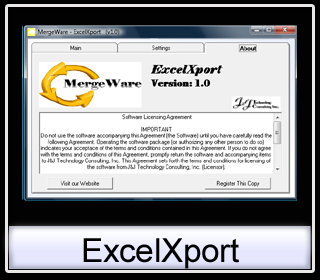 MegeWare-ExcelXport: Export data from specific cells out of single or multiple excel files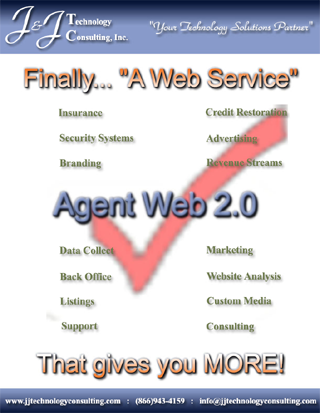 AgentWeb: Custom and functional websites for Real Estate Agents.

Convey the right message to your visitors, increase website revisits, and track your marketing efforts,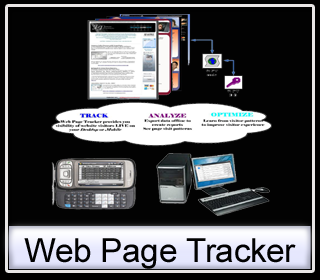 MegeWare-WPT: Provides you visibility of website visitors LIVE on your Desktop or Mobile device

Track marketing effeciency & website revisits!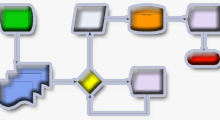 Workflow Automation: Custom development to help you turn the mundane and time consuming tasks into a reliable and efficient workflow.
As there may not be a single off-the-shelf solution available, we as a consulting service and Your Technology Solutions Partner seek to bridge the gap between technology and ease of use.